-Girls' Night Out-
Let us plan your next girls night out with some flower fun! Grab your besties,
pick the place and we will show up with everything you need to learn how to
make a beautiful flower arrangement! We will come to you and bring all the
supplies for you to learn how to create a beautiful arrangement.
*Packages starting at $40 per person.
*We will do our best to accommodate any specific floral requests.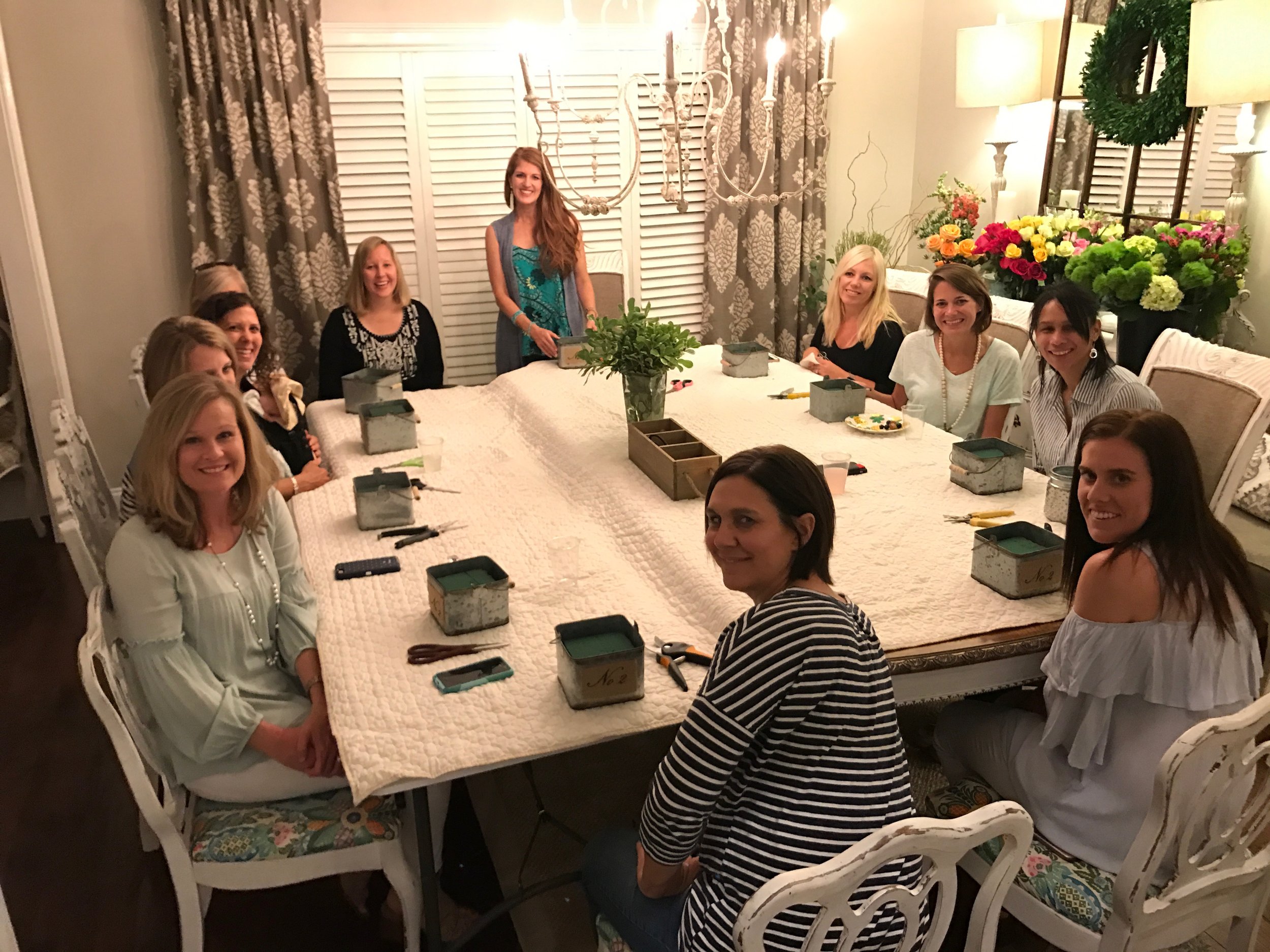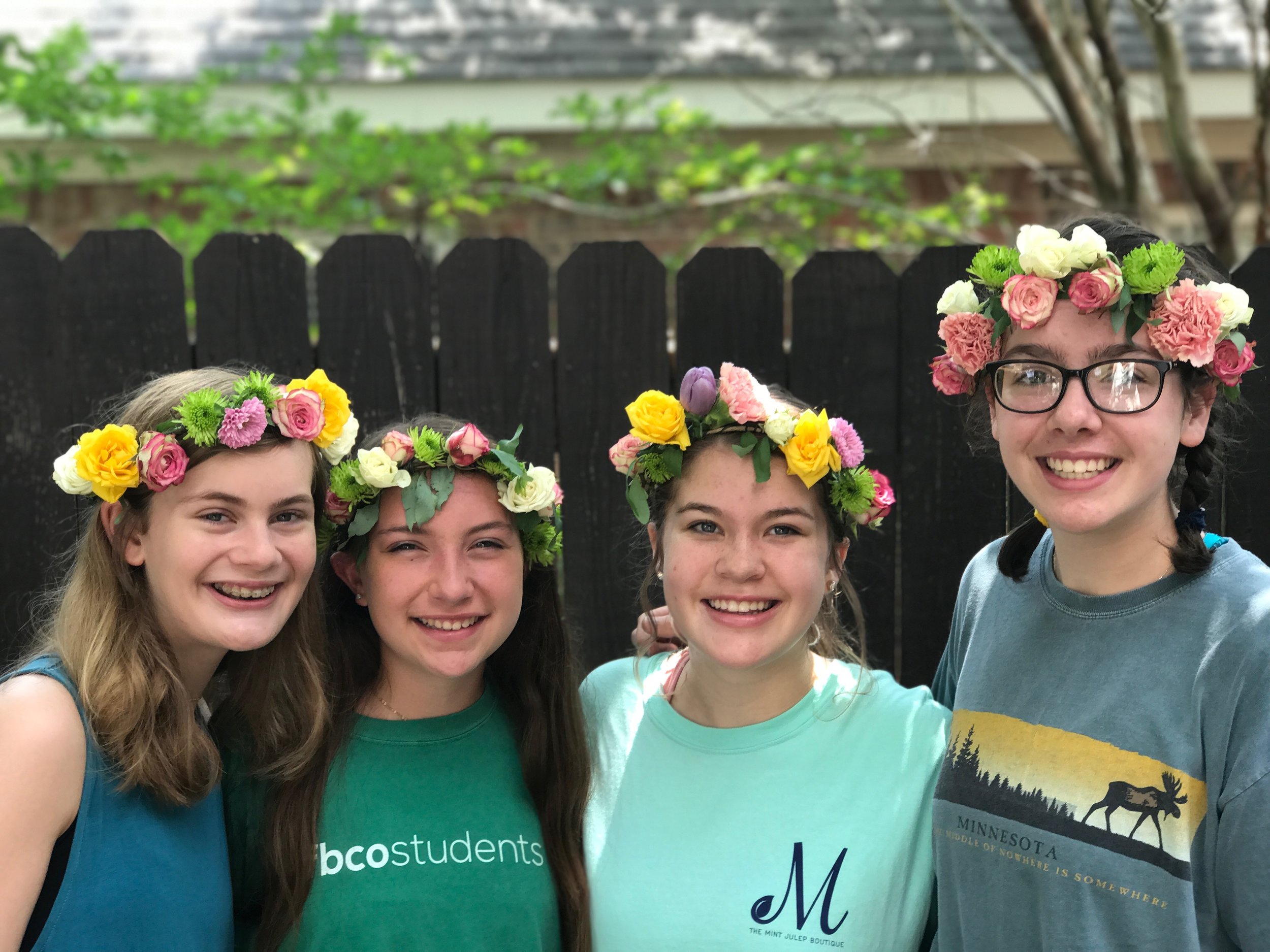 -Collaborations-
If you own a small business and are interested in collaborating with us for some floral fun, please fill out the form below!
Fill out this form if you are interested in hosting an event with us!